INTRODUCTION
Company name: J-SPIRAL STEEL PIPE CO.,LTD.
Establishment: 5th December, 2010
Business License: 471023000284
Address: Slope 47,Tam Phuoc Ward, Bien Hoa City, Dong Nai Province, Vietnam
Phone/ Fax: (Phone) +84 (0)251 351 1410,  (Fax) +84 (0)251 351 1411
Representative of Company

General Director: Eiji Katayama (from JFE Steel Corporation)
Capital: USD 3,063,265.-
Share Holders

JFE Steel Corporation: 35%
Maruichi Group:35%
※Maruichi Steel Tube Ltd. 30%, Maruichi Sun Steel Joint Stock Company 5%
Toyota Tsusho Corporation: 30%
Number of Employee:125 (as of October, 2020)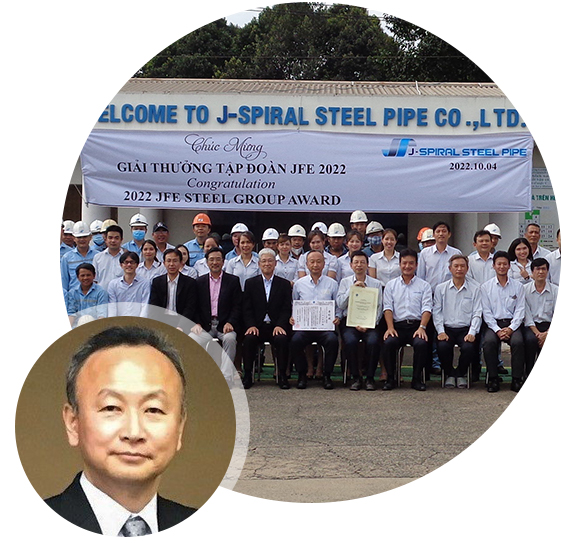 Not only Vietnam market, J-Spiral Steel Pipe Co., has also a large market all over the Southeast Asian countries and Africa.
J-SPIRAL STEEL PIPE PRODUCT
Our Company has consistently embraced innovation to provide a superior level of excellence to cutomers.
LATEST NEWS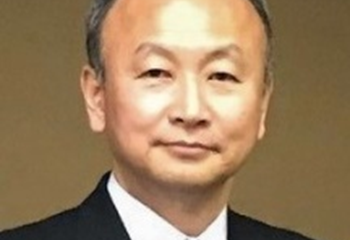 From April 2019, Mr. Eiji Katayama becomes new General Director of J-Spiral Steel Pipe.